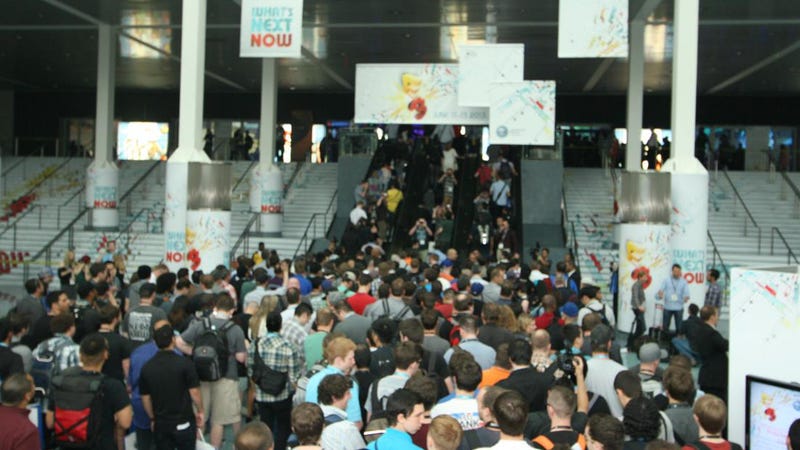 The future is here — at least, the future as it pertains to games for the next twelve months. With mere days to go before E3 2014 kicks off in Los Angeles, speculation abounds — some rooted in reality and some pure fantasy — about what industry power players like EA, Sony, and Microsoft have in store.
With all eyes in the game world firmly planted on the LA Convention Center on press conference day, there's a lot riding on the annual industry gathering. Whether you're on the ground, watching the Sony presser from your local movie theater, or following along online, the coming year in gaming is all riding on these three days. Are you ready to finally see if there's any truth to all those rumors? Plus, you finally get to see the official Battlefield: Hardline trailer. Some people even like the pressers better than actually playing the games — to each their own.
Register for E3 and keep up with all of the breaking developments here. The future of gaming is now.
This post is a sponsored collaboration between Electronic Entertainment Expo and Studio@Gawker.