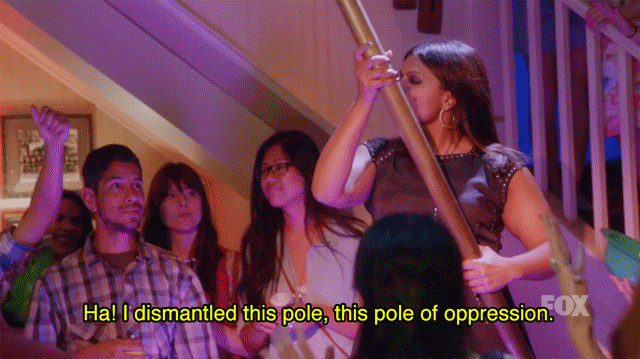 S
Not ALL female characters have to be disapproving wives or murder victims, you know? When it comes to legit examples of strong, complicated, unapologetically weird women in pop culture (besides Kathie Lee or Hoda), these days one can't really do much better than Mindy Kaling's title character from The Mindy Project. Sure, Dr. Mindy Lahiri might not be name-checked in a Le Tigre song (yet?), but modern women (and men and humans) still find it endlessly enjoyable to watch her navigate awkward situations, make terrible mistakes, and ultimately come out on the other side with the kind of dignity and intelligence not seen very often on TV. But the most subtly empowering thing about Kaling's character? She's a female lead who is very, very funny.
To further illustrate The Mindy Project's particular brand of female empowerment, here are 12 helpful life tips in a handy .GIF listicle!
1. Let's cool it with qualifiers.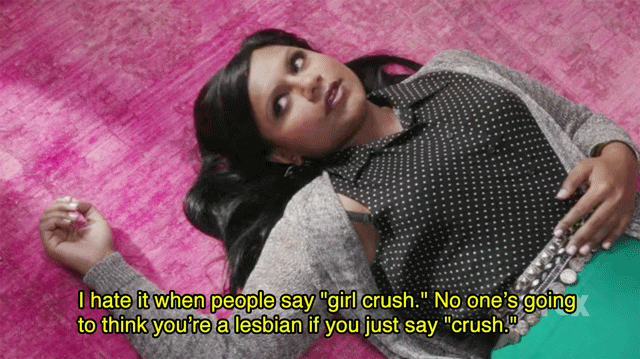 S
2. You're only as old as you feel.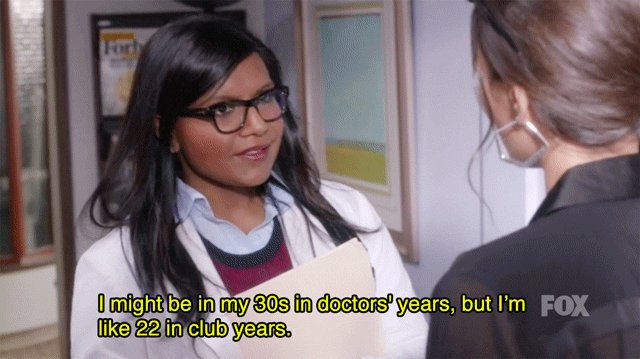 S
3. Own your past accomplishments.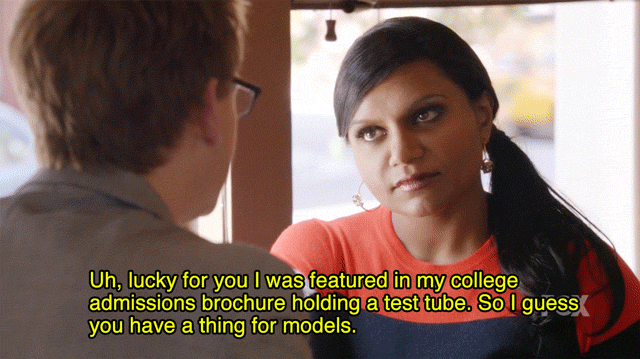 S
4. Some things just don't count.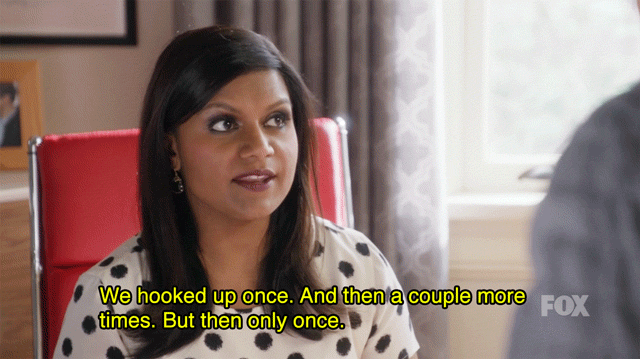 S
5. Cherish your beauty.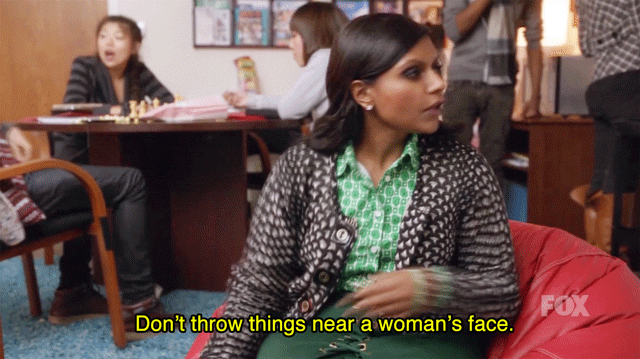 S
6. Make them listen.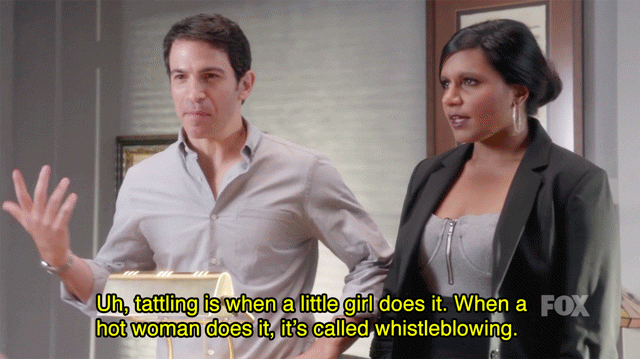 S
7. Remember life's simple pleasures.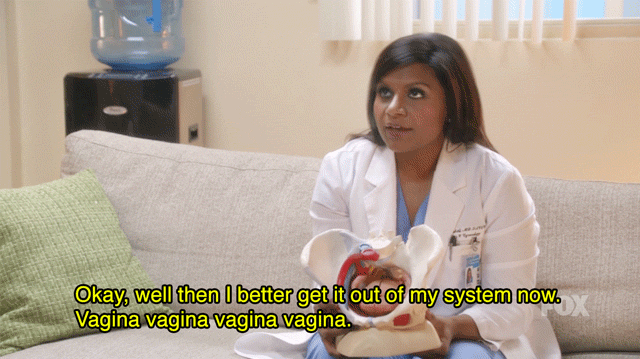 S
8. Reach out to younger generations.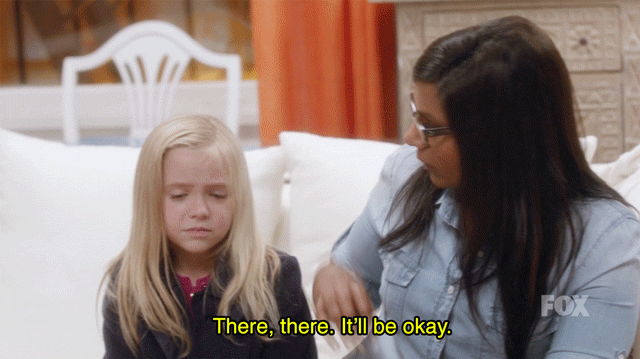 S
9. Celebrate your strengths.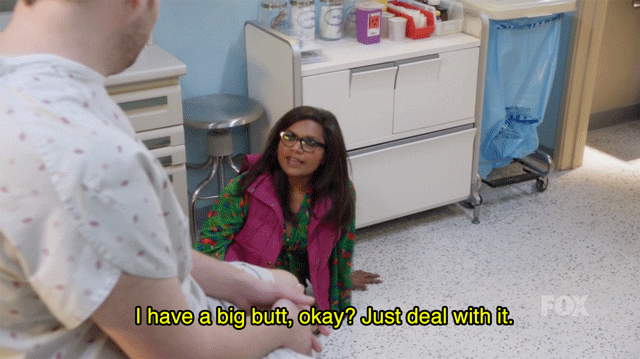 S
10. Stay in touch with your spiritual side.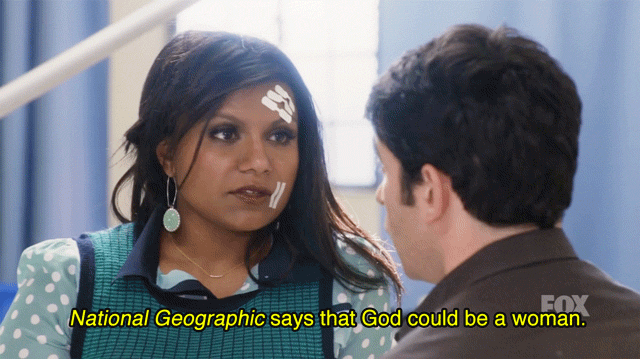 S
11. Don't let supposedly perfect people make you feel bad about yourself.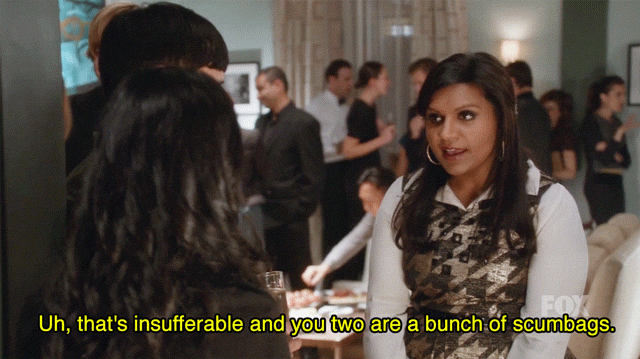 S
12. Stop wishing you'd done something and actually DO it.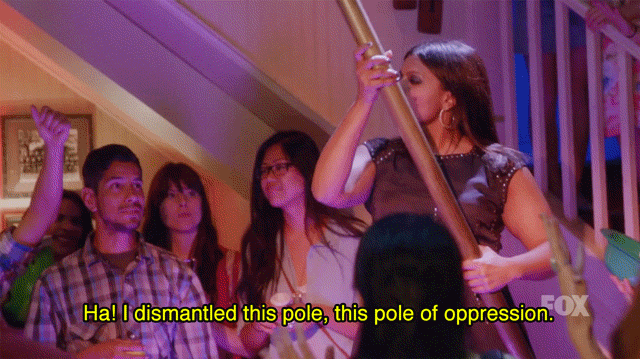 S
If you've felt lost without your source of impeccable wisdom and guidance, do not fear because The Mindy Project returns Tuesday, September 17 at 9:30/8:30c on Fox. Head here to learn more about the series.